---
About Nautilus
About Nautilus Braids
We are a dynamic team of dedicated ropemakers with over 60 years of combined experience in research, rope and yarn making.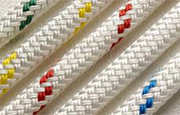 About Ropes
How are they made?
Information on how all our ropes are braided, either as a single or a double braid.
Product Info
What's in our ropes?
We specialise in customised braided ropes of varying size, colour and construction.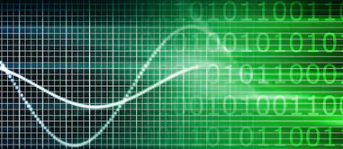 Technical Data
Strength of our rope
Nautilus has an in-house high spec strength tester and can test rope strengths up to 14 tonnes.
Distributors
Where to get Nautilus Braided Ropes
Find your nearest stockist of the Nautilus Braids range of high performance marine ropes!